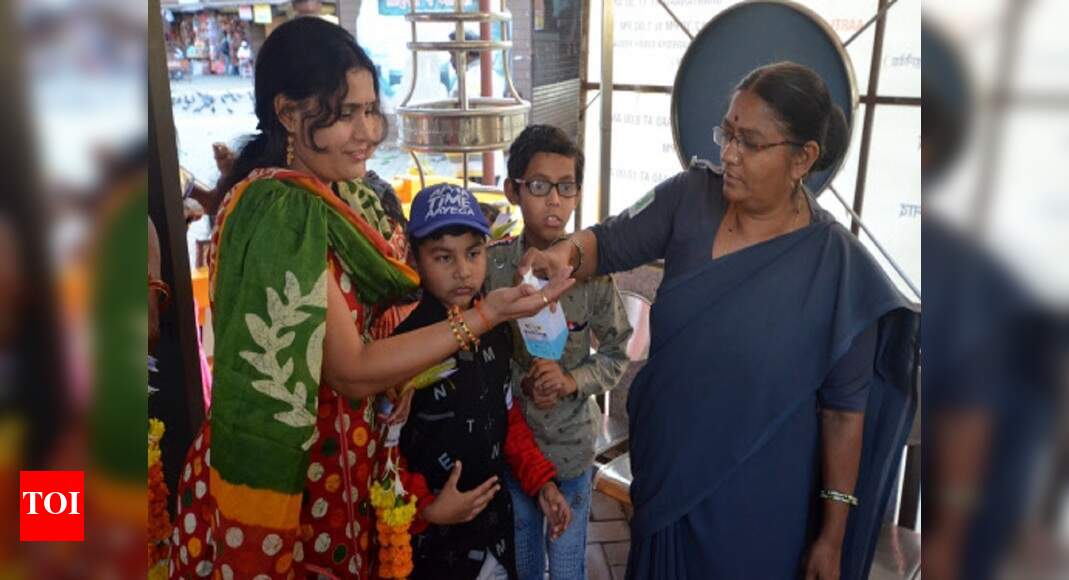 NEW DELHI: The Union health ministry on Thursday advised senior citizens and children below the age of 10 years to stay indoors due to coronavirus.
In a press briefing, the officials assured the general public that there was no community transmission of the disease in the country so far.
The health ministry issued a fresh advisory for citizens above 65 years, except public representatives/government servants/medical professionals, and advised them to remain home.
Similarly, the health officials said that all the children below 10 years are advised to remain at home.
The government further announced that the railways and civil aviation will suspend all the concessional travel except for students, patients and divyang category.
More on Covid-19
The officials added that the states are being requested to enforce work from home for private sector employees except those working in emergency/essential services.
The government also said that to avoid crowding, all Group B and C Central government employees will be asked to attend offices on alternate weeks and staggered timings for all employees have been worked out.
Earlier, India announced that it will not allow any international commercial passenger aircraft to land in the country from March 22 to March 29.
In Video:Covid-19 in India: Govt issues fresh advisory, seals borders for a week
Prohibida la reproducción parcial o total.  Todos los derechos reservados de Rubicon, Global Trade, Customs & Business Partnership, S.C., del Autor y/o Propietario original de la publicación.  El contenido del presente artículo y/o cualquier otro artículo, texto, boletín, noticia y/o contenido digital, entre otros, ya sea propio o de tercero alguno, publicado en nuestra página de internet u otros medios digitales, no constituye una consulta particular y por lo tanto Rubicon, Global Trade, Customs & Business Partnership, S.C., sus colaboradores, socios, directivos y su autor, no asumen responsabilidad alguna de la interpretación o aplicación que el lector o destinatario le pueda dar.