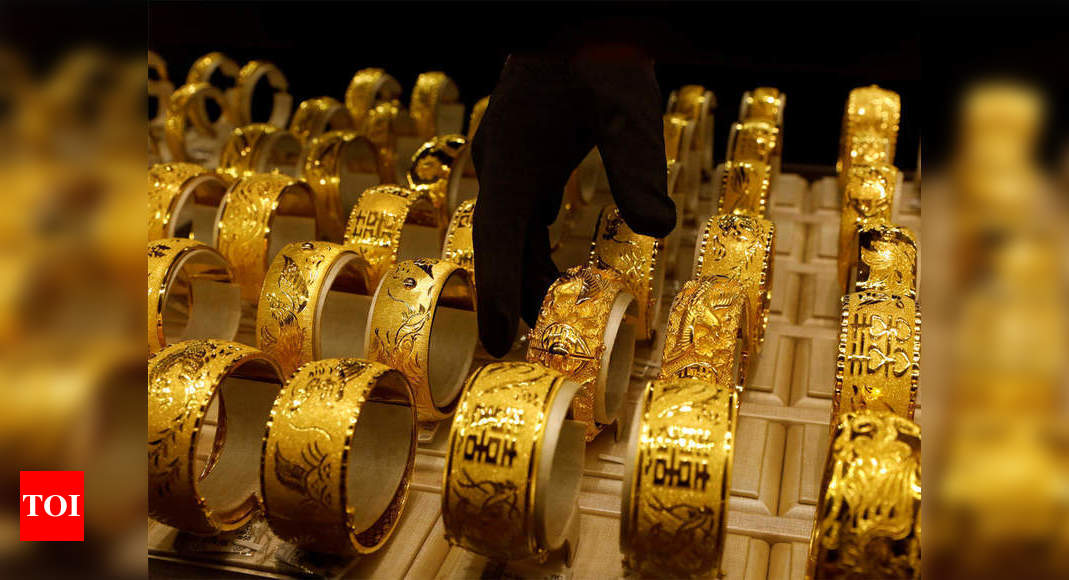 MUMBAI: India's gold imports plunged more than 73% year-on-year in March to their lowest in 6-1/2 years as record domestic prices and a lockdown to curb the spread of coronavirus squeezed retail demand, a government source said on Monday.
The world's second biggest consumer of the precious metal imported 25 tonnes of gold in March, down from 93.24 tonnes a year ago, the source said, who is not authorised to speak to the media.
In value terms, March imports dropped nearly 63% to $1.22 billion, he added.
Prohibida la reproducción parcial o total.  Todos los derechos reservados de Rubicon, Global Trade, Customs & Business Partnership, S.C., del Autor y/o Propietario original de la publicación.  El contenido del presente artículo y/o cualquier otro artículo, texto, boletín, noticia y/o contenido digital, entre otros, ya sea propio o de tercero alguno, publicado en nuestra página de internet u otros medios digitales, no constituye una consulta particular y por lo tanto Rubicon, Global Trade, Customs & Business Partnership, S.C., sus colaboradores, socios, directivos y su autor, no asumen responsabilidad alguna de la interpretación o aplicación que el lector o destinatario le pueda dar.