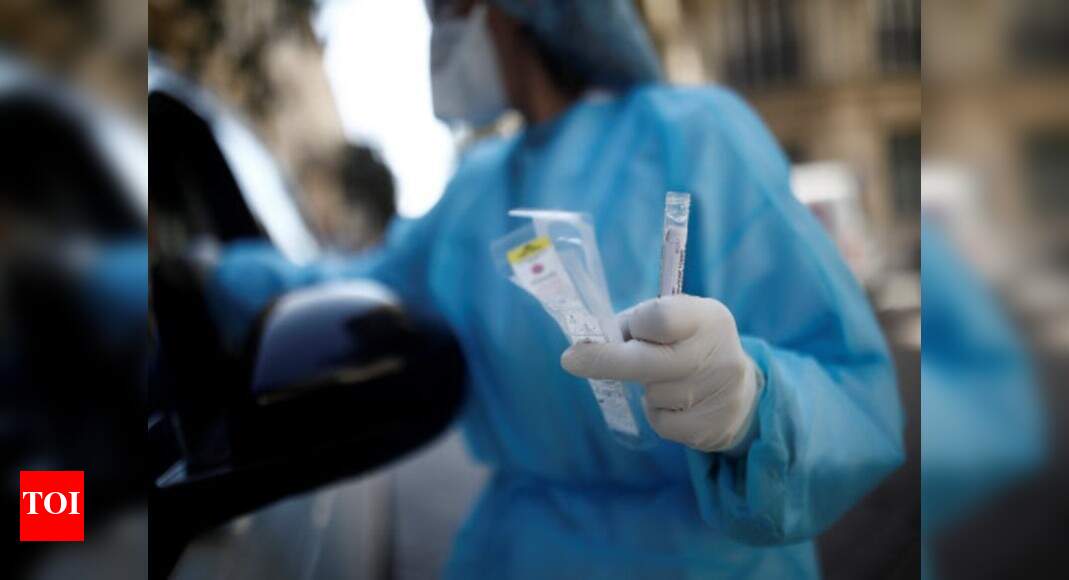 NEW DELHI: As novel coronavirus wreaks havoc on the world and its economy, China is apparently witnessing resurgence of another virus this time from rodents that reside in the dark underbelly of our world.
called Andes virus, according to the CDC.
However, not all were impressed by the news.
"Hanta virus has been around since the 1970s. Human-to-human spread is possible, but very rare. Let's not add fuel to the flame," tweeted one user on Global Times' Twitter handle.
Download

The Times of India News App for Latest World News

Subscribe

Start Your Daily Mornings with Times of India Newspaper! Order Now
Prohibida la reproducción parcial o total.  Todos los derechos reservados de Rubicon, Global Trade, Customs & Business Partnership, S.C., del Autor y/o Propietario original de la publicación.  El contenido del presente artículo y/o cualquier otro artículo, texto, boletín, noticia y/o contenido digital, entre otros, ya sea propio o de tercero alguno, publicado en nuestra página de internet u otros medios digitales, no constituye una consulta particular y por lo tanto Rubicon, Global Trade, Customs & Business Partnership, S.C., sus colaboradores, socios, directivos y su autor, no asumen responsabilidad alguna de la interpretación o aplicación que el lector o destinatario le pueda dar.