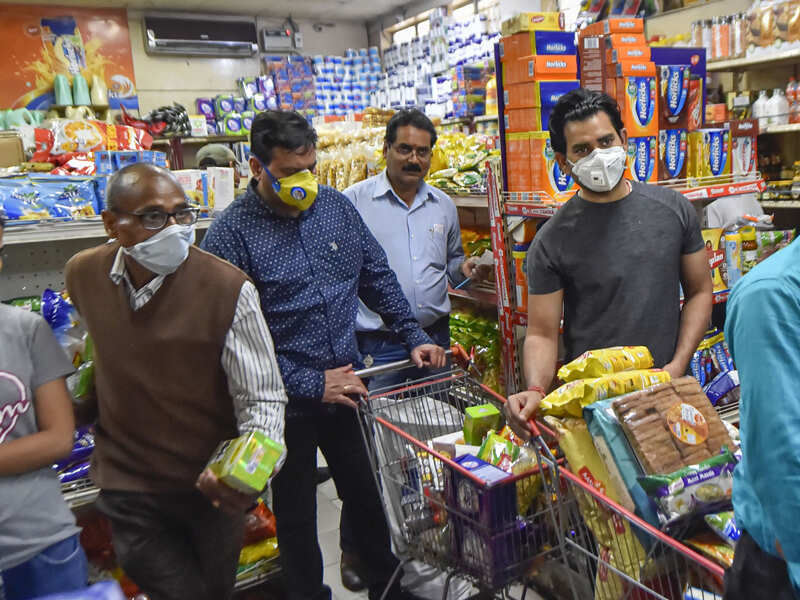 South Africa to go into nationwide lockdown from Thursday
South Africa, Africa's most industrialized economy and a nation of 57 million people, will to go into a nationwide lockdown for 21 days starting Thursday to try to contain the spread of the new coronavirus, the president said Monday. South African President Cyril Ramaphosa announced the measures in response to the increase of COVID-19 cases to 402. South Africa will be the third country in Africa to close down all but essential economic activity, after Rwanda and Tunisia.
Prohibida la reproducción parcial o total.  Todos los derechos reservados de Rubicon, Global Trade, Customs & Business Partnership, S.C., del Autor y/o Propietario original de la publicación.  El contenido del presente artículo y/o cualquier otro artículo, texto, boletín, noticia y/o contenido digital, entre otros, ya sea propio o de tercero alguno, publicado en nuestra página de internet u otros medios digitales, no constituye una consulta particular y por lo tanto Rubicon, Global Trade, Customs & Business Partnership, S.C., sus colaboradores, socios, directivos y su autor, no asumen responsabilidad alguna de la interpretación o aplicación que el lector o destinatario le pueda dar.